How it started
RevOps Careers started as a project to offer a place where people who want to develop their Revenue Operations careers or who want to start one in this field can find the best job opportunities in the world. The idea of a RevOps career website was a while in the making (among other various RevOps focused resource websites – a RevOps tech tools directory and a RevOps learning community), inspired by other similar niche career websites like remoteok.com, built by solopreneurs like Pieter Levels.
If you build it, they will come.

A corn field 🙂
What actually transformed my ADD fueled continuous procrastination (lots of domains bought, websites configured but no actual finished or launched projects) into actual work driven by my OCD was a Twitter thread from Peter Askew on how to build a niche career website. That very evening I've searched and bought several RevOps jobs related domains, among which this little gem I never thought would be available through a direct purchase.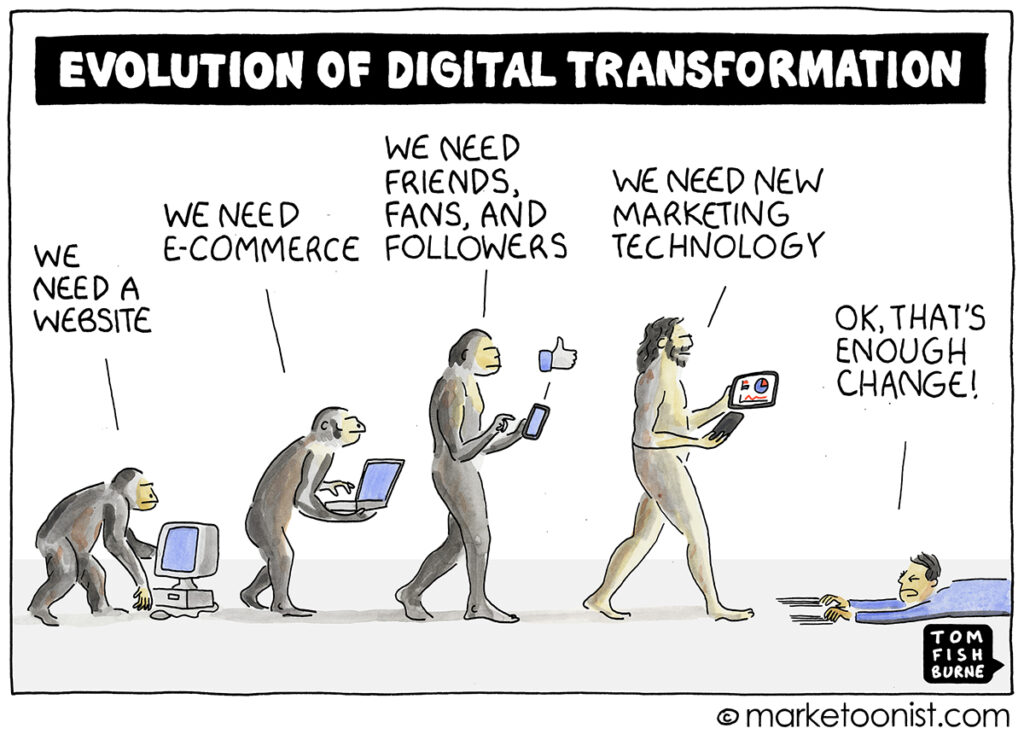 Thus, convinced that doing this hustle side project is easy for one with my skills and after an additional month of procrastination, I've decided to fully embark on the not so recommended "build it and they will come" model that seemed to be a better fit for the introverted me. I know that I also have to build a community around this project and I will start working on that as well, no matter how incomfortable I feel about this at the moment.
How it's going
I envision RevOps Careers to be the platform that allows you to accelerate your professional career in Revenue Operations by curating valuable jobs and providing relevant personal and professional development resources. If you have any additional recommendations on how I can make this website more useful for you, please leave me a note through the contact form.
I am currently scouring the internet to find the most relevant Revenue Operations jobs for you. My primary sources are top RevOps communities where active professionals in this field are sharing their companies career opportunities and are actively recruiting. I am also researching top technology companies and their Revenue Operations career opportunities and list them here. I will probably not be able to find all relevant RevOps jobs, but if you find any that's worthy of listing, don't hesitate to let me know about it through the contact page.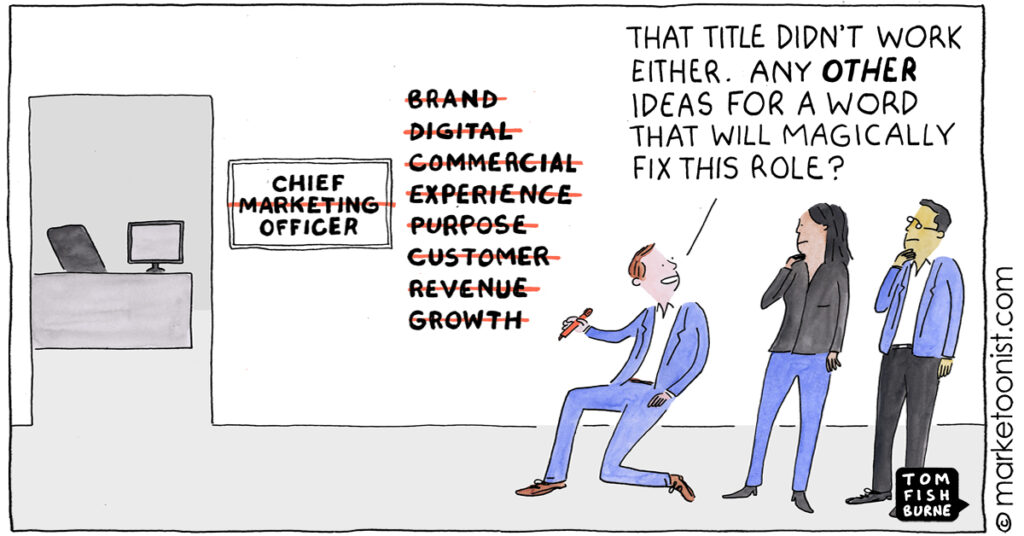 I also want to help those coming from other professional fields and who plan to start their careers in Revenue Operations with relevant resources and learning materials in order to accelerate their professional development. It will take some time, but in the coming months I will build a solid resource section with curated and valuable content from top Revenue Operations companies and professionals.
I'm also working together with a couple of partners on a freelancer marketplace (work in progress) that aims to bridge the gap between start-ups and scale-ups and technology marketers. For those of you who would rather work as freelancers, you might find interesting projects to apply for there.
For me, RevOps Careers wants to be that solopreneurship project that generates enough revenue to free me from having to sell my time for money and to allow me to only work on the projects I enjoy, from wherever I am in the world and whenever I feel like doing it.
About me
My name is Daniel Secareanu and I have more than 20 years of professional experience in technology and digital marketing. Passionate about technology, startups and marketing, I've done almost everything in the digital technology and marketing space in my professional career. I've been an IT manager (I still manage my own cloud infrastructure in AWS), a digital publisher, a digital media strategist, a digital project manager as well as a digital marketing strategy consultant for small businesses and nonprofits. I've done SEO, SEM, CRO, websites, landing pages, email marketing, social media, programmatic media trading, marketing automation, martech and even PR.
In the past 5 years or so I started using HubSpot as a marketing technology platform of choice but never really focused on building a business around it (though I was a HubSpot Solution Provider all this time). Failing to efficiently run my web development agency team alongside my individual work (tried to do more than I could actually deliver), I've closed down this activity. I've only kept a few Martech consulting clients: a Romanian fintech scale-up, hopefully soonicorn, a UK based embedded finance fintech start-up and a seed funded Romanian ed-tech start-up.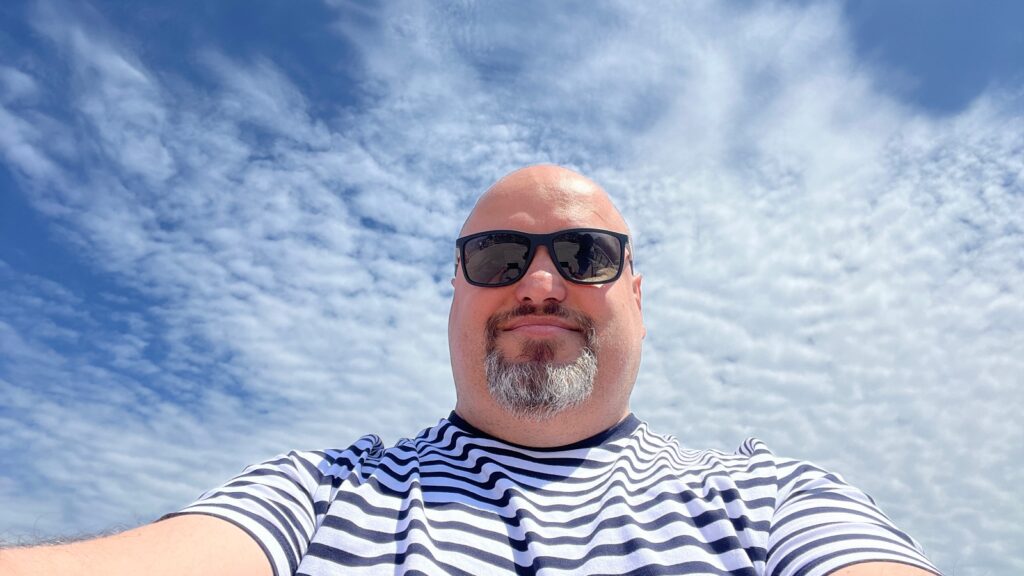 This year, I've decided to move from marketing operations consulting (Martech) to RevOps technology consulting (another started, but yet unfinished, website) with a focus on HubSpot as a Revenue Operations technology platform. The main reason to become a Revenue Operations consultant was that the main professional challenge I faced in the past couple of years was the poor alignment between marketing, sales and customer success teams.
After 20 HubSpot certifications and tired of trying to build a team on my own again, I decided to partner with Kubis and build a HubSpot Solutions Partner business unit together with them in order to serve their US and European clients. The idea is for me to act as a RevOps consultant while the Kubis team does the HubSpot implementation.
Another project I am working on is TechMarketers, our technology marketing freelancer marketplace start-up project that we aim to (finally) launch by the end of this year (2022). RevOps Careers will remain a hustle side project that I hope won't eat too much of my time, but would bring me the satisfaction of building a self-sustaining digital product (and community) that helps the RevOps professional community grow and prosper.